Finding a reliable and efficient water boring service in Kathmandu, Bhaktapur, and Lalitpur can be challenging, but Khojnu is here to help you. Our team of trained professionals is equipped with the latest tools and technology to provide top-notch water boring services to residential and commercial customers in the area. One of the main benefits of choosing Khojnu for your water boring needs is our commitment to customer satisfaction.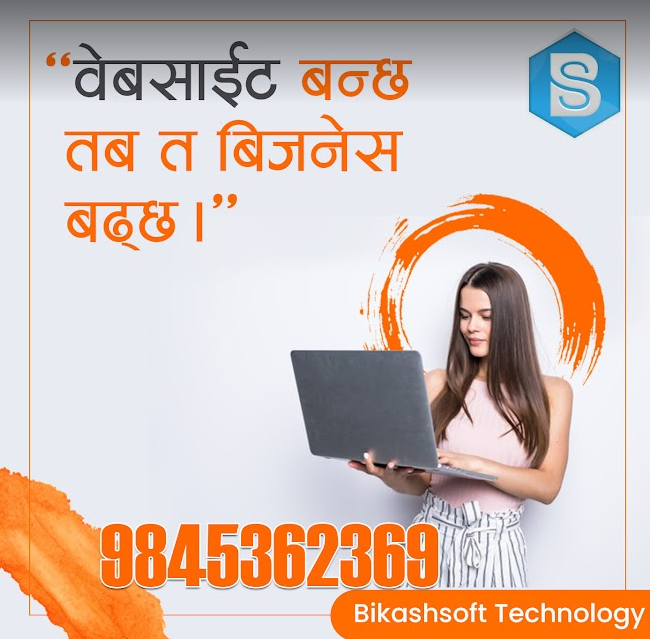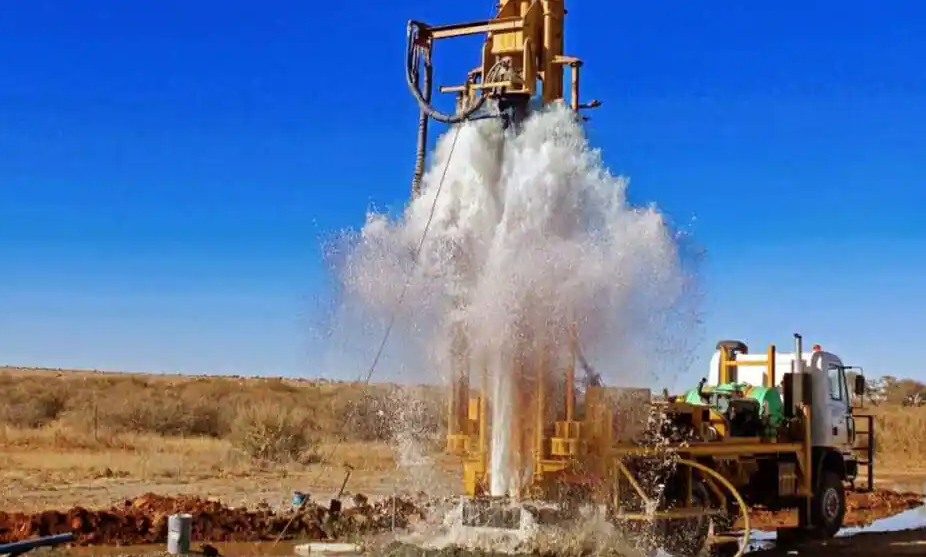 We understand the importance of having a steady and reliable source of water and strive to provide timely and effective service to ensure your needs are met. Our team is dedicated to providing high-quality workmanship and goes above and beyond to ensure your complete satisfaction. In addition to our customer-focused approach, we also prioritize safety. All of our employees are trained in proper safety protocols and use protective gear to ensure a safe work environment. We also use state-of-the-art equipment to minimize the risk of accidents and ensure a smooth and efficient drilling process.
Another advantage of using Khojnu Cleaning Service for your water boring needs is our flexible scheduling. We understand that water boring is not always at the top of your to-do list, but it's important to have it done regularly to ensure a steady and reliable source of water. That's why we offer flexible scheduling to fit your needs and can work around your schedule to ensure minimal disruption to your daily routine.

We also offer a range of related services to ensure your water supply is of the highest quality. These services include water treatment and filtration, water pump installation and repair, and water tank cleaning and maintenance to ensure your water storage system is clean and in good working order. This includes cleaning the inside of the tank, as well as checking and maintaining all components to ensure proper functioning.
If you need water boring services or any water-related problems in Kathmandu, Bhaktapur, or Lalitpur, look no further than Khojnu. With our commitment to customer satisfaction, focus on safety, and flexible scheduling, we are the top choice for water boring in the area. Don't wait until it's too late, contact us today to schedule your water boring service.