Jungle safari in Nepal
Witness the greatest wild life at its best habitat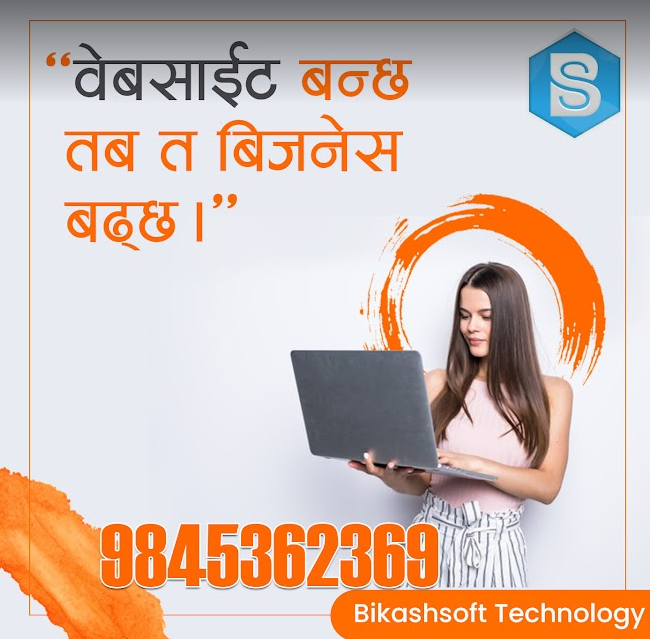 Some features of the trip:
Nature Walk in one of the most beautiful place in the subcontinent.

Elephant Jungle Safari, Animal sighting, 4 wheeler jungle tour.

UNESCO world heritage sites tour and trek.

Visiting the local people and attending their Cultural programme.

One Horned Rhino, West Bengal Tiger etc.
What is Jungle Safari?
A jungle safari is an overland journey, usually a trip by tourists to anywhere in a specific location specified by a company or an instructor where there is a wildlife or a natural vegetation. A safari, sometimes also known as a wildlife park, is a zoo-like commercial drive-in tourist attraction where visitors can drive their own vehicles or ride in vehicles provided by the facility to observe freely roaming animals.
Jungle safari in Nepal to its national parks:
Nepal is a small country gifted by vast amount of natural vegetation, wild life or simply. Nepal has a very rich bio- diversity making it ideal as an eco- tourism destination. There are many famous places in Nepal for touring, traveling, trekking and safari. The mountain region is famous for trekking and is visited by mountaineers; hilly region is quite famous for its rocky vegetation for rock climbers. The terai region which is immensely famous for its jungle safari. The terai low land tropical jungle deserves to be just as famous as it has one the best wildlife habitats and natural vegetation in the subcontinent making it ideal and top spots for jungle safari activities. There are many known national parks in Nepal which offers jungle safari as its main attraction.
There are in total 9 national parks which are. Chitwan National Park, Bardiya National Park, Koshi Tappu Wildlife Reserve, Khaptad National Park, Shey Phoksundo National Park, Parsa Wildlife Reseve, Shivapuri National Park, Rara National Park and Sukla Phanta National Park. 4 wildlife reserves which are. Parsa Wildlife Reserve, Koshi Tappu Wildlife Reserve, Shuklaphanta Wildlife Reserve and Dhorpatan Hunting Reserve. 6 conservation areas and 1 hunting reserve covering a total of about 28,999 sq. km which is 19.7% of the country's total land mass. Many of national parks and wildlife reserve area is mainly covered by Sal forest with a good balanced mixture of grassland, savannah and riverine forest. It is here that guests will see the vast majority of the immense assortment of natural life. For a fabulous ordeal, travel, into the profound wilderness on an elephant's back or in a 4WD with a specialist naturalist to see wild creatures in their characteristic environment on one of our Nepal untamed life safaris.
The whole jungle safari in Nepal package programme contains canoe rides, nature walks, birds watching excursions and quick tours around the small beautiful villages to experience the uniqueness of that place and to learn the new culture and traditions of the local people. Social amusement performed by local people is yet another feature of your natural life wilderness safari trip in Nepal. We sort out uncommon bundle untamed life safari trips in Chitwan and Bardia National Parks and these can be joined with some other experiences you may wish to take with us, for example, – trekking, boating, social visits, pinnacle climbing trips.
There are many packages but out of theme the most famous are 2 packages. Which are mentioned down below.