Khojnu is a company that specializes in providing house-related services in the city of Kathmandu, Nepal. Our team of skilled professionals is dedicated to providing high-quality workmanship and exceptional customer service to all of our clients.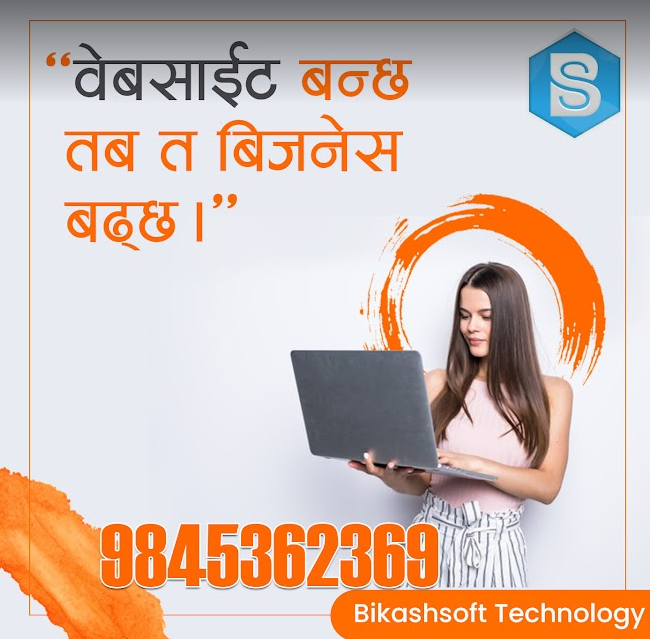 One of the most popular products that we offer is our glass railing systems. These systems are perfect for balconies, decks, and staircases, and are an excellent choice for those who are looking for a sleek and modern look. Glass railings are a great way to provide a barrier while also allowing for an unobstructed view. They are also very low maintenance and easy to clean, making them a great choice for busy homeowners and business owners.
Another service that we offer is the installation of glass shower enclosures. These enclosures are perfect for bathrooms and provide a modern and elegant look. They are also very easy to clean and maintain, making them a great choice for busy homeowners and business owners. Our team of professionals will work with you to ensure that your shower enclosure is properly measured and installed so that you can enjoy a beautiful and functional shower space.
We also offer a wide range of other glass services, such as glass repair and replacement, mirrors, and custom glass solutions. Our team of professionals is equipped to handle any glass-related project, no matter how big or small.
At Khojnu, we are committed to providing our customers with the highest quality products and services. Our team of professionals is dedicated to ensuring that your project is completed on time and within budget. With our commitment to quality and customer satisfaction, we are confident that you will be completely satisfied with our work.
If you are looking for a company that provides high-quality glass railing and shower enclosure services in Kathmandu, look no further than Khojnu.
Contact us today to schedule a consultation and learn more about how we can help you create a beautiful and functional space.