Experience the beauty and culture of Kathmandu like never before with a tour guide by your side.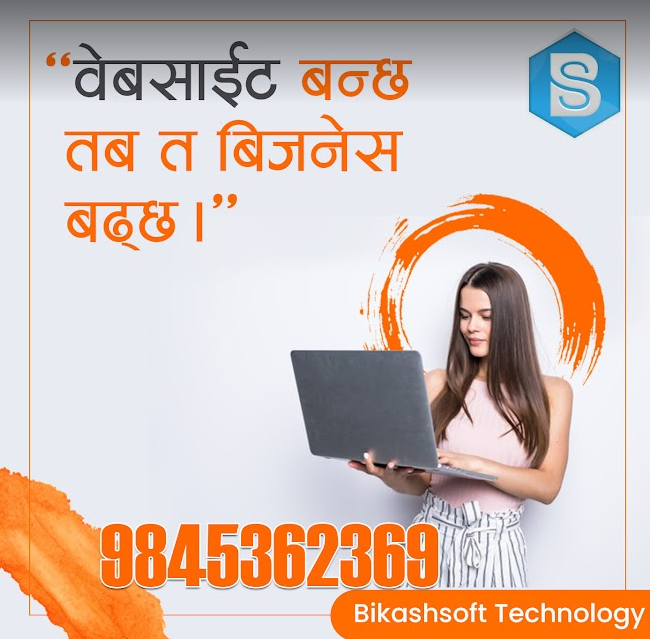 If you are planning a trip to Kathmandu and are looking for a tour guide, we encourage you to consider us. Our team of professional and knowledgeable tour guides will ensure that you get the most out of your visit to this amazing city. A tour guide is very important for the tourists to have a better understanding of the place and also to make their journey comfortable and memorable.
Kathmandu which is also the capital city of Nepal is a bustling metropolis filled with rich cultural and historical significance. As the gateway to the Himalayas, Kathmandu attracts visitors from all over the world who are drawn to its unique blend of modernity and tradition. One of the most important roles in the tourism industry in Kathmandu is that of the tour guide but you don't have to worry about that. Because we are here to provide you with the best possible experience during your stay in the city. As such, we offer a range of tour guide services to help visitors explore and discover all that Kathmandu has to offer.
Our tour guides are highly trained professionals who have undergone extensive education and training to become certified. They are knowledgeable about the city's history, culture, and traditions, and can provide visitors with in-depth insights and understanding of these aspects of Kathmandu. They are also familiar with the local customs and etiquette and can assist visitors in navigating unfamiliar cultural norms. Our tour guides are also responsible for ensuring the safety and comfort of our guests. They are trained in first aid and emergency procedures and can handle any situation that may arise during a tour.  We offer a variety of different tour options to suit the needs and interests of our guests. Whether you are interested in exploring the city's cultural and historical sites, or simply want to take in the stunning natural beauty of the surrounding area, we have a tour that will meet your needs. We provide a diverse range of tour guide services to meet the needs of all of our guests.
We also offer both male and female guides to ensure that our clients have a variety of options to choose from. Our tour guides are also proficient in multiple languages. This allows us to accommodate the needs of visitors from a variety of different countries and cultures. Our tour guides can speak Chinese, English, and German, ensuring that our clients can fully understand and appreciate all that Kathmandu has to offer.
Contact us to book a tour guide and explore the one of best cities in Asia.
With our guidance, we are confident that you will have a memorable and enriching experience when you choose us as your tour guide provider.