Are you in need of vehicles in rent for some period of time in Nepal?
If yes, then thank yourself because you have arrived in perfect place.
Khojnu Rental Service is here to provide you with various categories of vehicles including Car, Tourist Bus, Mini Van, Mini Bus, Jeep, Hi Ace and Deluxe Tourist Bus for your comfort as well as comfortable journey in various places of Nepal. We offer you with 24 hours services all over the country with reasonable and satisfying price. Our main goal is not only providing you with vehicles in time at negotiated price, but also with clean, luxury, deluxe and comfortable vehicles as per your demand. Our only concern about rental services in Nepal is providing customer satisfaction allowing them never to regret with the services provided by us.
We are well recognized team regarding rental services in Nepal controlled from capital of the country. In addition, we, being agent from Kathmandu, we also provide you services of picking and dropping from and in airport and providing rental services all over the country.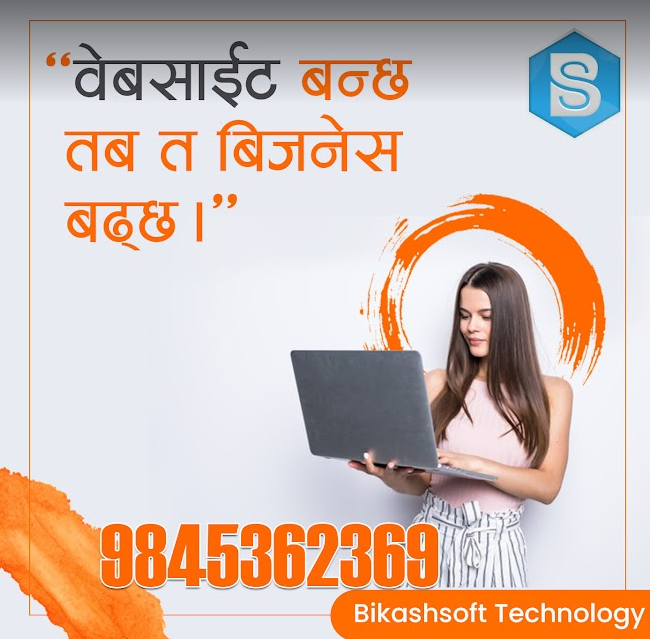 We have deep study on vehicle hiring service and are concerned of hiring depends upon the various purpose but the type of vehicles depends upon the number of people, i.e. if less people then Car hiring is perfect, if medium number of people then hiring Mini Van and Hi Ace are best and finally for large number of people then Tourist Bus, Mini Bus and Deluxe Tourist Bus are reliable.
We ensure you in providing neat and clean vehicles of well renowned company all over the world, which perfectly fits in any road condition of Nepal. We have following categories of vehicles available for you as vehicle rental services in Nepal:
Car rental service
Car Hire in Nepal is probably the most preferred rental service in Nepal for various purposes keeping in mind that its main purpose is for transportation. Hiring car in Nepal is perfectly fitted for up to 3 people and is relatively cheap, comfortable and perfect for spending your holidays in Nepal.
We offer you with luxury car of modern technology (fully air conditioned) of different brands (well recognized all over the world) with professional driver, who somehow entertain and guide you about the destination you are tending to reach on. According to our experience, hiring a car is best for Kathmandu and other major cities in Nepal.
Jeep  hire
Jeep Rental in Nepal is best-suited for a group of friends or family members for going on ride to your selected destination. Jeep hiring is perfect for up to 5 people and is considered as one of the most reliable vehicle with comfort even in off road trail of Nepal.
We offer you to rent Luxury Jeep fully air conditioned at satisfying price and enjoy your unforgettable ride in Nepal with the service provided by us. You should not be worried about any factors (fuel, parking, taxes and other related factors) about the jeep and will be provided with professional driver. According to our customers, hiring jeep in nepal is perfect for Mustang Tour, Muktinath Tour and other various off road trail but perfect destinations of Nepal.
Hiace Rental
Hiace Rental in Nepal is one of the most popular rentals in Nepal because it houses medium group of people and is found to be perfect for tours or picnic. This vehicle is found to be one of the most comfortable, safer and reliable for passengers and has the capacity of housing 15 person including driver. Hiring Hiace in Nepal is perfect for short trip and is one of the most demanding vehicle but also fine for long trip or tours.
We guarantee you to provide with neat and clean Hiace with full air conditioned at reasonable price. The most leading features of Hiace include wide body for comfortable drive, seat belts in every seat with the availability of music system.
Minibus Rental
Minivan Hire in Nepal is perfect for big group of passengers. Hiring a Minibus can house up to 22 person and is regarded as the best choice for the people more than 15 in a group. If you are planning to make a tour with big group of friends or mates, hiring a minibus is a best choice to make.
We ensure you to provide best Minibus rental service in Nepal with the assurance of perfect journey to spend you holidays. The Minibus provided by us has the following features which include air condition with hitting system, neat and clean seats with comfort, wide body for comfortable drive and best music system.
Tourist Bus
Tourist Bus Service in Nepal is perfect for big group of people per perfect tour in Nepal. Tourist Bus houses 35 comfortable folding seats fully air conditioned. According to our experience and knowledge, hiring tourist bus is very much suitable for long tours and for any functions of Nepalese which requires travel with large number of people. Renting Tourist Bus allows you to have very comfortable journey with lots of offering of sightseeing all around while travelling.
We provide you quality and reliable tourist bus for having comfortable and enjoyable journey in Nepal. The tourist bus rental service provided by us has these features which include capacity up to 35 people without driver, air condition during whole journey without any compromises, clean, comfortable and foldable seats, wide body and quality music system.
Moreover, the best way to enjoy your trip in any part of the world is with the help of vehicles as per your desire (vehicle in your hand). A rental service in Nepal is one of the cool ways of making your desire succeed. As vehicles are expensive to buy but comfortable to use renting it for few days, we are offering you a best way to enjoy your journey or trip as if your own vehicle as cheaper cost by renting instead of buying.