Graha Shanti Puja is a Hindu ritual that is performed to appease the planets and bring peace, prosperity, and harmony to one's life. This puja is believed to alleviate the negative effects of the nine planets or "Grahas" in astrology and enhance the positive aspects of life.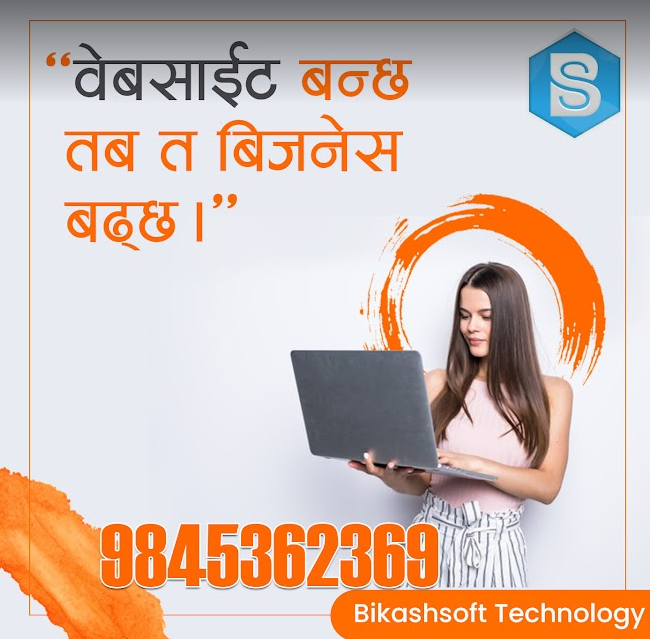 Our organization provides a comprehensive Graha Shanti Puja service that includes all the necessary preparations and rituals. Our experienced priests perform the puja with utmost devotion and follow all the traditional customs and rituals.
The puja starts with the invocation of Lord Ganesha, who is believed to remove obstacles and provide a smooth journey. Then, the nine planets are worshipped through the offerings of flowers, incense sticks, and sweets. Our priests perform the puja with full devotion and chant the relevant mantras for each planet.
Apart from the traditional rituals, we also provide additional services like Homam, Abhishekam, and Yagya to amplify the positive effects of the puja. We believe that performing these rituals enhances the energy of the puja and makes it even more powerful.
We understand the importance of this puja for our clients, and we strive to make the experience a memorable one. Our team of experts provides personalized attention and makes sure that every aspect of the puja is performed as per the client's requirements. We also provide online services for clients who are unable to attend the puja in person.
Our Graha Shanti Puja service is a one-stop solution for all your needs and concerns related to planetary influences. We assure you that the puja will bring peace, prosperity, and positivity to your life. If you are looking for a reliable and authentic Graha Shanti Puja service, look no further. Contact us today to book your puja and experience the power of Hindu rituals!