The service provided by our beauticians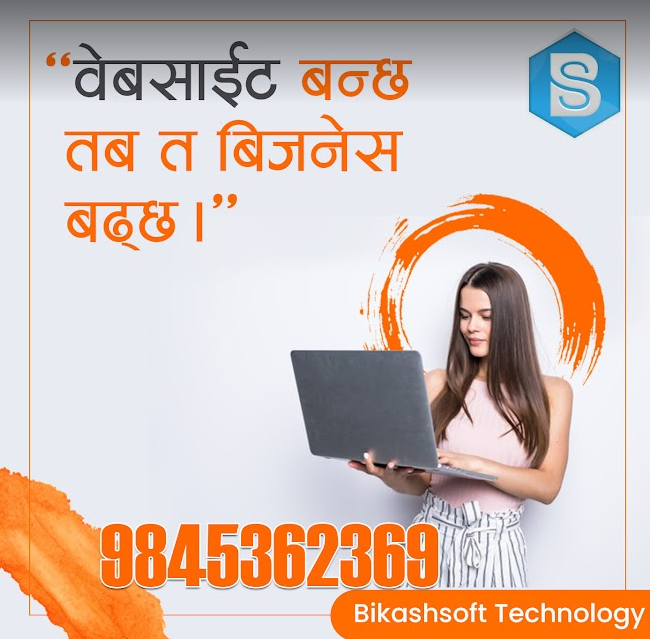 Hair Care:- Our beauticians provide haircuts and styling for all men, women, and children. The expert beauticians also provide a service of perm, straightening, conditioning, coloring, and highlights of hair.
Facial Treatment:- Our well-trained team of beauticians will provide you the treatment of face like; Basic facials, Deluxe facials, Moisturizing facials, and also Acne treatment.
Advanced Facial Treatment:- The advanced facial treatment includes milk peel, Micro-Dermabrasion, Derma Roller, and Freckle Bleaching.
Anti-Aging Treatment:- Our professional beauticians handle the treatment beautifully and easily. The treatment includes Sea C Spa Treatment, Brotinol, Collagen 90-II, Electro Ionization.
Eye Treatment center:- Eye treatment includes various types of treatment like; Eye Rejuvenating Treatment, Eye and Lip Contour Treatment, Eyelash Perm, Eyelash Extension, Eyebrow and Lash Tint, and lastly Eyebrow Shaping.
Body Massage:- We have a special team of Massagers with different skills to massage your body. Swedish Massage, Chair Massage, and Foot Massage are included.
Makeup Services:- The makeup services include Event Makeup and we have a special wedding Makeup service.
Waxing:- Our team helps you with both Body and Face Waxing.
Nail Care:- Our beauticians provide Pedicure, Manicure, Acrylic Nail, and Paraffin Dip for Hands and Feet.
Body Shaping and Fitness:- Our team provides body shaping of Abdomen, waist, hips, thighs, legs, arms and also face shaping.
Our Location