Shower installation and repair service is an essential part of bathroom remodeling and plumbing in Kathmandu, and our company is one of the leading providers of this service in the country.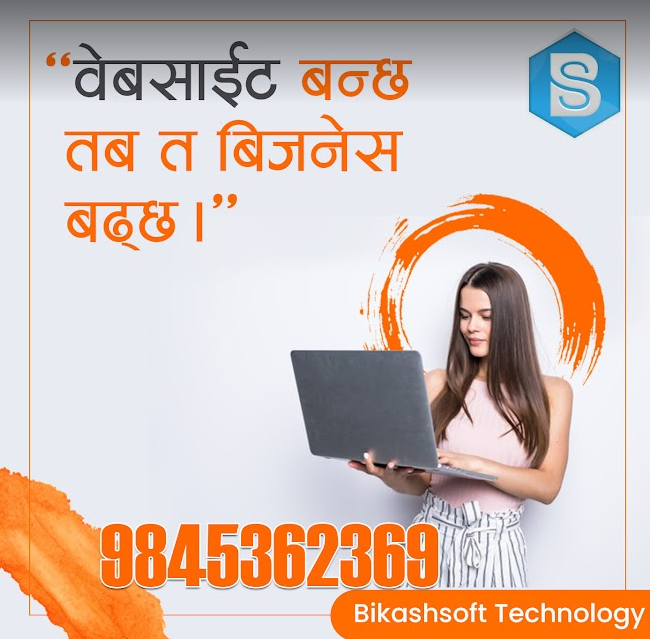 At our Company, we understand the importance of a functional and efficient shower system in any home or commercial establishment. That's why we offer a wide range of shower installation and repair services to meet the unique needs of our customers. Our shower installation service includes the measurement and planning of the shower area to determine the best layout and configuration for the new fixtures. Once the plan is in place, we order the necessary fixtures and materials and schedule the installation with the customer at their convenience. Our experienced technicians are skilled in the installation of all types of shower fixtures, including shower heads, valves, and enclosures. 
If you are experiencing issues with your current shower system, our team of experts can also provide you with an efficient shower repair service. We can fix leaks, replace broken tiles or shower heads, and unclog drains to get your shower system back in working order. We provide a detailed estimate for the repair, after inspecting the shower to diagnose the problem, and we proceed with the repair only after getting the customer's approval. 
At our Company, we pride ourselves on our commitment to customer satisfaction. Our team is comprised of highly trained and experienced technicians who are dedicated to providing top-quality service. We use only the best quality materials and equipment, and we stand behind our work with a guarantee of satisfaction. Whether you need a new shower installed or your current shower system repaired, our company is here to help. 
Contact us today to schedule an appointment and experience the difference that comes with working with a leading shower installation and repair service provider in Kathmandu.