If you are in search of a good plumber then our team is here to facilitate your search requirements. Our team will easily provide the services in Kathmandu. We will have direct contact with you to solve the plumbing problem. Our highly trained plumbers diagnose the problems with water, sewage, or drain lines quickly and efficiently. We make sure that customers get the best plumbing service. You will be booking a well-trained, reliable, and professional plumber which will find the source of the problem and solve it.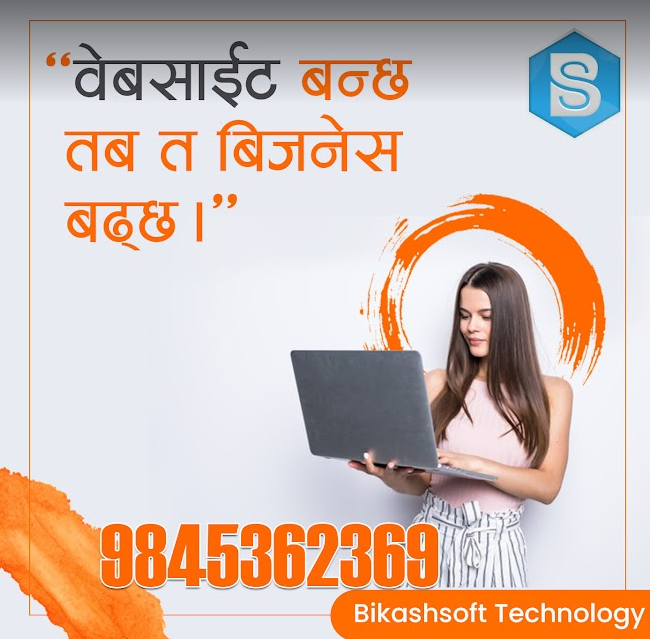 All the installation, extension, maintenance, replacement, sewage line, and other works related to plumbing are included in the service.
The services are provided by our Plumbers.
Manhole, faucets blockage, clearance of the pipe, and repair of all types of fittings.

Installation of PPR, CCPV, GI, commode, washbasin, and floor pan.

Installation and cleaning of the Water tank and plumbing with leakage, drainage, and piping errors.

New installation services of Water filter purifier, Gas/Geyser, Solar water heater, Water pump motors, etc

Extension and Maintenance of pipeline, sewage line piping, and tap replacement

Replacement of broken, old, and damaged materials like connection pipe, pipe apparatus, flush valve, etc.

Maintenance of fitting appliances like washing machines and dishwashers.
Our services also include remodeling projects of Kitchens, baths, laundry rooms, and relocating sewer lines. 
Our Location