Our team has been cleaning houses and offices for more than decades. Office and home are the places where you spend most of your time. You surely want to provide a good impression to your guests and staff. The task of Cleanliness plays a huge role in the comfort of your office or home but, simply you don't have time to complete the task. So, our professional and well-trained team of cleaners will provide you with the best services which will exceed your expectations.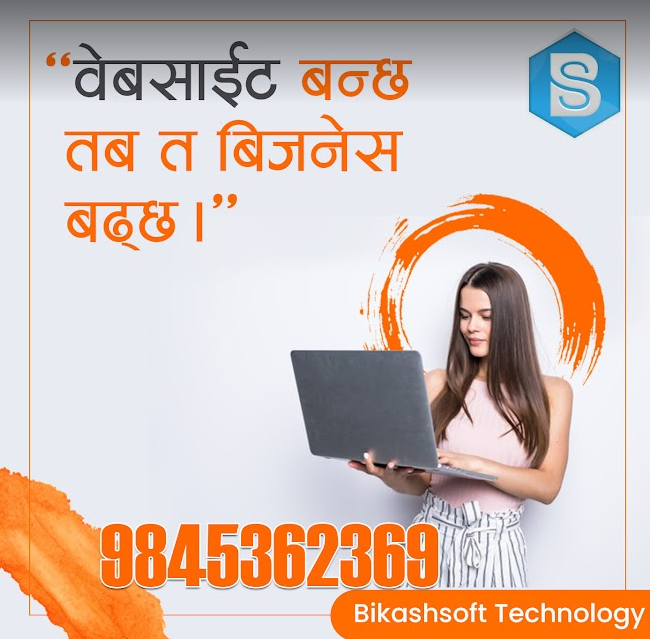 The services provided by our Cleaners
Using a sanitizing solution to clean the doorknobs, bathroom surfaces, light switches, and other touched areas. Our team uses Environmental Protection Association (EPA) registered disinfecting products which ensure a 99% reduction of bacteria.

Our team uses specific cleaning methods like mopping with microfiber mops.

Our team switches all the mopheads and cleaning linens between each house and also laundry them in usage.

We ensure that our team uses antibacterial hand sanitizer and wash their hands with soap and water as per need.

Following the guidance of government and public health officials as we are monitoring the recent development changes provided by national state and local health agencies.

We make sure that our team uses masks, gloves, and face shields while cleaning your home or office.
Our Location