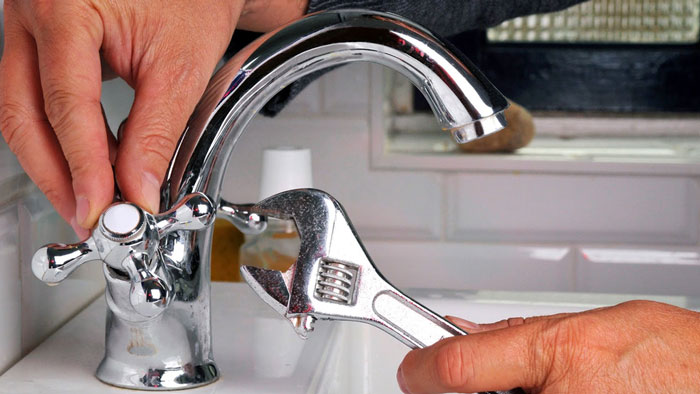 If you live in the Kathmandu Valley and you need a new faucet installed or an existing one repaired, we've got you covered! Our team of experienced plumbers is available to handle all of your faucet installation and repair needs. Faucet installation can be a challenging task, especially if you're not familiar with plumbing. That's why it's always a good idea to hire a professional to handle the job. Not only will they be able to get the job done quickly and efficiently, but they'll also be able to ensure that the faucet is installed properly and that there are no leaks or other issues.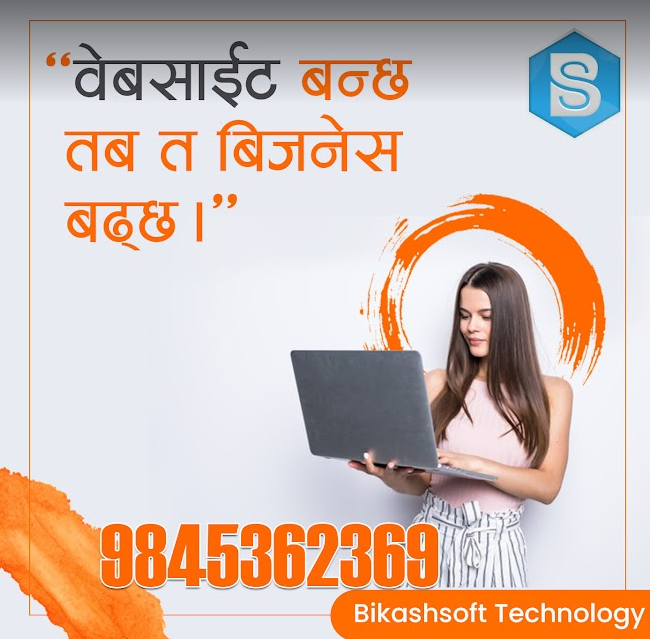 We offer a wide range of faucets to choose from, including traditional, modern, and even antique styles. Whether you're looking for a simple, functional faucet for your kitchen or a stylish, high-end option for your bathroom, we've got something that will suit your needs and budget. If you already have a faucet that needs repair, we can help with that as well.
Our plumbers are skilled at identifying and fixing a variety of faucet issues, including leaks, drips, and faulty handles. We'll diagnose the problem, provide you with an accurate estimate of the repair costs, and get your faucet working like new again in no time. In addition to our faucet installation and repair services, we also offer a wide range of other plumbing services to help keep your home running smoothly. From fixing clogged drains to installing new water heaters, we've got you covered.
If you need faucet installation or repair services in the Kathmandu Valley, don't hesitate to give us a call. Our team is always happy to help and we look forward to working with you!