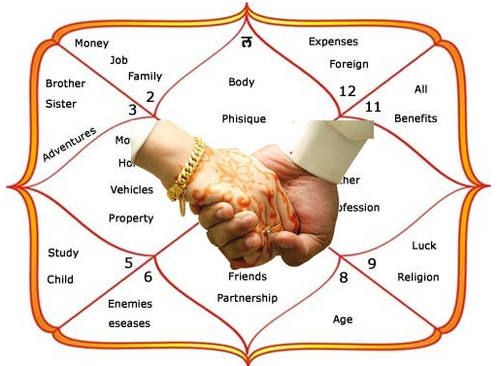 If you're looking for a professional and authentic Kundali making service in Kathmandu, Nepal, you've come to the right place. Our team of astrologers and experts are here to provide you with a detailed and personalized Kundali that will give you insight into your future, career, relationships, and much more.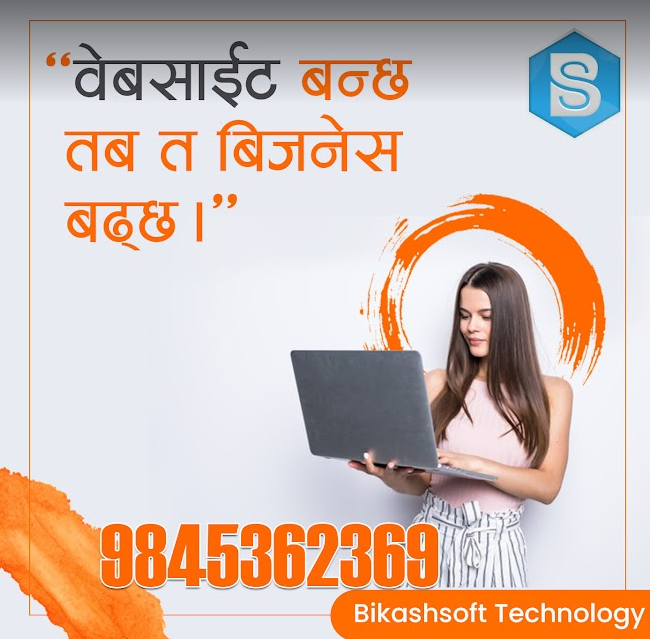 A Kundali, also known as a birth chart or horoscope, is a map of the sky that shows the positions of the planets and stars at the exact time of your birth. This information is used by astrologers to make predictions about your life, character, and future events. It is believed that your Kundali is a reflection of your soul, and can provide valuable insights into your personality and life journey.
At our Kundali making services in Kathmandu, Nepal, we use the latest technology and traditional astrological methods to create a highly accurate and personalized Kundali. Our team of experts takes into consideration all the important details, such as your date of birth, time of birth, and place of birth, to create a comprehensive Kundali that is tailored specifically to you.
Our astrologers are also available to provide you with in-depth interpretation and analysis of your birth chart. They will help you understand the significance of different planetary positions and their influence on your life. This can be a valuable tool for making important decisions, navigating challenges, and understanding your life path.
We understand that every individual is unique, and that's why we offer customized Kundali making services to meet your specific needs. Whether you're looking for a general overview of your life, or a more detailed analysis of a particular aspect of your chart, our team is here to help.
If you're interested in our Kundali making services, simply book an appointment with us by contacting us or filling out the form on our website. Our team will get in touch with you as soon as possible to schedule your appointment and answer any questions you may have.
If you're looking for a professional and reliable Kundali making service in Kathmandu, Nepal, look no further. Our team of experts is here to provide you with a comprehensive and personalized birth chart that will give you valuable insights into your life and future. Book an appointment with us today to get started.