Satyanarayan Puja is a Hindu religious rite that is conducted to invoke blessings from Lord Vishnu, the protector of the universe. This puja is done in honor of Lord Satyanarayan, who is considered an incarnation of Lord Vishnu and represents truth and righteousness. This puja holds a special significance in Hinduism and is performed worldwide, including in Kathmandu, Nepal.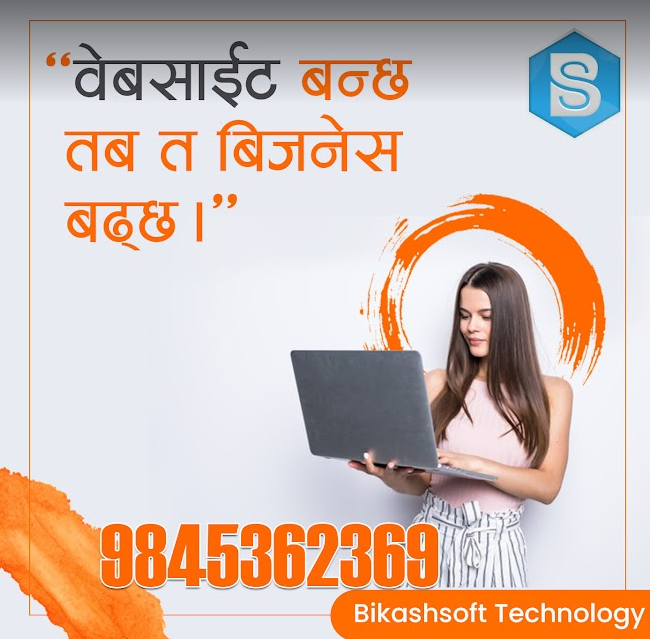 Inside Kathmandu, we offer professional Satyanarayan Puja services led by knowledgeable and experienced priests. Our services cover all aspects of the puja, from preparing the materials to conducting the ceremony itself. Our priests possess extensive experience in performing this puja and are well-versed in all its associated rituals and traditions.
Satyanarayan Puja is performed in the morning or evening and involves several important steps such as starting a sacred fire which is also known as havan, reciting prayers and hymns, offering flowers, fruits, and sweets to the god, listening to the story of the Lord Satyanarayan, chanting mantras, and performing an aarti.
This puja is considered very powerful and holds great significance, and is believed to bring peace, prosperity, and good luck to those who participate in it. It is also said to ward off negative energies and bring positivity into one's life. Whether you are a Hindu or not, participating in this puja can bring a sense of peace and connect you to your faith.
If you would like to have a Satyanarayan Puja performed in Kathmandu, Nepal, our team would be happy to assist you. Please don't hesitate to get in touch with us or fill out the form, and we'll be more than happy to answer any questions you may have.
Satyanarayan Puja is an important Hindu ceremony that holds deep significance for those who believe in its power. Whether you are a Hindu or not, participating in this puja can bring peace, prosperity, and positive energy into your life. We provide Satyanarayan Puja services in Kathmandu, Nepal, and we look forward to serving you and helping you connect with your faith.