Our Kathmandu sightseeing tour packages offer a comprehensive and authentic experience of the city's rich culture and history. Our experienced guides will take you on a journey through some of the most iconic and historical places in the Kathmandu Valley such as: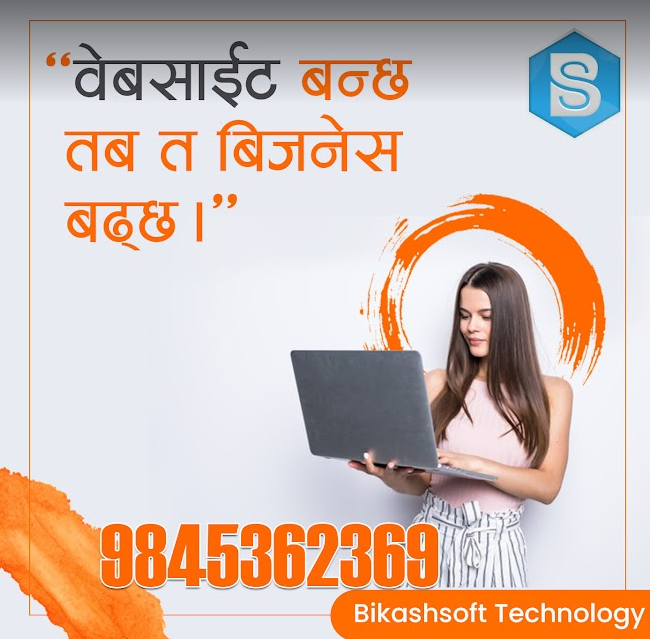 Pashupatinath Temple: This temple, located on the banks of the Bagmati River, is one of the most sacred Hindu temples in the world. It is dedicated to Lord Shiva and is a UNESCO World Heritage Site. Visitors can witness the traditional Hindu cremation ceremony taking place on the ghats (steps) leading down to the river. 
Swayambhunath Stupa: Also known as the Monkey Temple, this stupa is one of the oldest and most important Buddhist shrines in Nepal. It is said to have been built over 2,500 years ago and offers panoramic views of the valley from the top. The stupa is adorned with intricate carvings and paintings and is home to a large number of monkeys. 
Kathmandu Durbar Square: This square is home to several ancient temples and palaces, including the Hanuman Dhoka Palace and the Taleju Temple. The palace was once the residence of the Nepali royal family and is now a museum. The square is also a UNESCO World Heritage Site. 
Boudhanath Stupa: This is one of the largest stupas in the world and is an important pilgrimage site for Tibetan Buddhists. It is adorned with colorful prayer flags and features intricate mandalas and statues of the Buddha. Visitors can walk around the stupa and spin the prayer wheels while taking in the sights and sounds of the surrounding market. 
Patan Durbar Square: This square is located in the ancient city of Patan, which is now a suburb of Kathmandu. It is home to several beautiful temples and palaces, including the Krishna Temple and the Royal Palace. Visitors can also see traditional Newari houses and experience the traditional culture of the city. 
These are just a few of the many places to visit on a Kathmandu Valley day tour. Other notable places include the Bajra Barahi Temple, the Bodhnath Stupa, and the Changu Narayan Temple. 
Our packages also include transportation and a local guide who will provide detailed information about each of the places you will be visiting. We strive to provide a personalized and comfortable experience for all of our guests, and we are confident that our tour packages will give you a deeper understanding and appreciation of Kathmandu and its rich history.
If you're interested in booking a Kathmandu Valley tour with Khojnu, please don't hesitate to contact us. We'd be more than happy to help you plan and book your tour. You can reach us through our website, by email, or by phone. 
Our team is available to answer any questions you may have and help you plan the perfect tour to suit your needs and interests. Once you have contacted us, we will provide you with all the information you need to make your booking, including tour itineraries, prices, and availability. We will also work with you to customize your tour if you have specific places that you would like to visit or activities that you would like to include. 
Booking your tour in advance will ensure that you have a spot on the tour and that all the necessary arrangements are made. We look forward to helping you plan and book your dream tour of the Kathmandu Valley with Khojnu.