Shivapuri, located just outside of Kathmandu, Nepal, is a popular destination for hiking and trekking. The Shivapuri Day Hiking tour is a great way to experience the beauty of this mountain while getting some exercise and fresh air. The Shivapuri Day Hiking tour begins with a drive from Kathmandu to the base of the mountain. From there, hikers will begin their ascent, following a well-maintained trail that winds through lush forests and terraced fields. Along the way, hikers will have the opportunity to see a variety of plants and animals, including rhododendron trees, monkeys, and birds. As hikers reach higher elevations, they will be rewarded with stunning views of the surrounding mountains and valleys. On a clear day, it is possible to see as far as the Himalayas, including Mount Everest.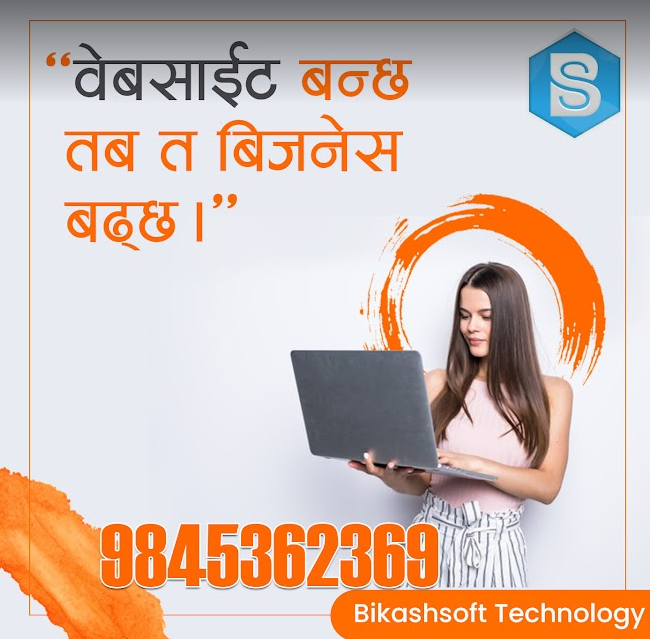 The hike to the summit of Shivapuri is relatively easy and can be completed by hikers of all fitness levels. The trail is well-maintained and has gentle inclines, making it a great option for families with children. At the summit, hikers can take a break and enjoy a picnic lunch while taking in the views. After a short rest, hikers will begin their descent back to the base. The entire hike takes around 5-6 hours.
Khojnu is a tour company that provides a Shivapuri Day Hiking tour. We have experienced guides who will lead the way and ensure that hikers have a safe and enjoyable experience. We also provide all necessary equipment, including hiking sticks and first aid kits. One of the unique aspects of Shivapuri National Park is its rich biodiversity. The park is home to over 350 species of birds, making it a popular destination for bird-watching enthusiasts. Our guides are knowledgeable about the different species of birds found in the park and can help the hikers to spot them. Shivapuri also has a rich cultural and historical significance.
The Khojnu guides can provide information about the local culture and history, making the tour even more interesting and educational. The Shivapuri Day Hiking tour is a great way to experience the natural beauty and rich biodiversity of Nepal. With Khojnu as your tour provider, you can be sure that you will have a safe, enjoyable, and memorable experience.
Book your tour today with us and discover the beauty of Shivapuri for yourself!