Khojnu presents an exclusive tour package to the holy town of Muktinath, located in the Mustang district of Nepal. The journey from Kathmandu to Muktinath, which is considered one of the 108 sacred shrines of Lord Vishnu, attracts Hindu and Buddhist pilgrims from all over the world. The tour package offers a convenient and exciting way to reach Muktinath by helicopter, bypassing the long and tiring trek that is usually involved. The helicopter tour takes you over the beautiful Himalayas and gives you a bird's eye view of the majestic mountain ranges, rolling hills, and picturesque villages.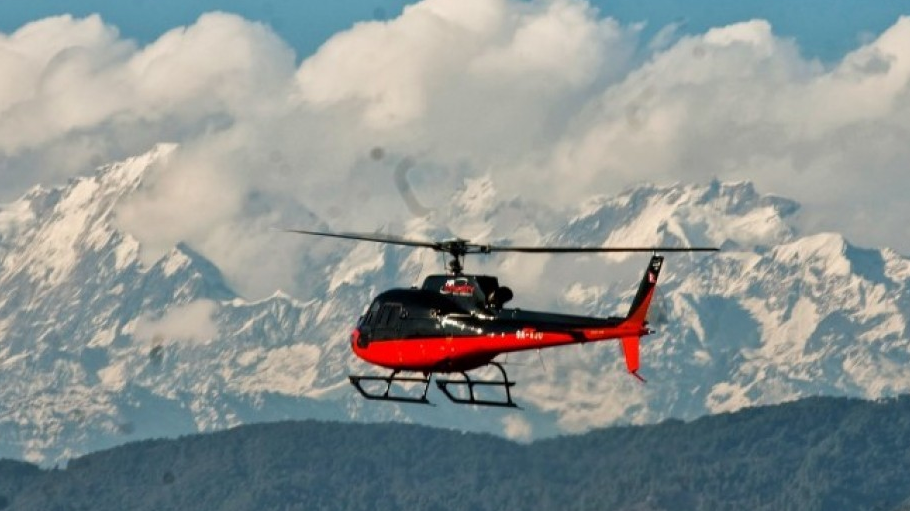 After reaching to the Muktinath Temple, you will have a chance to experience the spiritual atmosphere and the rich cultural heritage of the region. The temple is considered sacred by both Hindus and Buddhists, and it is believed that taking a bath in the 108 spouts of water around the temple can purify the soul and bring blessings. After spending some time at the temple, you will fly back to Pokhara, where you will have a chance to relax and soak in the beautiful surroundings of the city. Finally, you will fly back to Kathmandu to complete the tour. 
Khojnu provides a comfortable and safe tour experience, with well-equipped lodges, expert guides, and delicious meals. With our tour package, you can be sure of having a convenient, comfortable, and unforgettable spiritual experience in the heart of the Himalayas. 
Book your Kathmandu to Muktinath helicopter tour today and experience the beauty and spirituality of Nepal in a unique and convenient way with Khojnu. For booking and more info, don't hesitate to contact us or fill out the form.