Upper Mustang Helicopter Tour is one of the most exciting and breathtaking experiences you can have in Nepal. This tour is operated by Khojnu which is a reputable travel agency known for providing high-quality and safe tours in the region.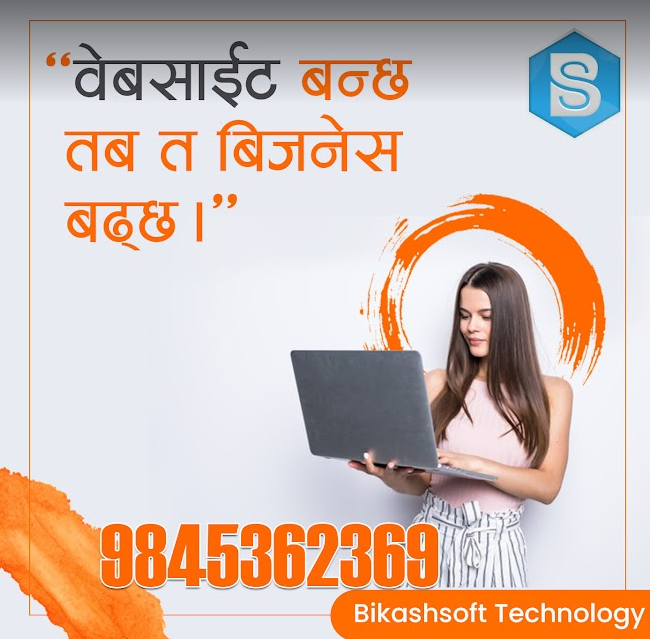 The Upper Mustang region is located in the northwest of Nepal, and it's known for its unique culture and history. This region was closed to foreigners until 1992, which means that it has been able to preserve its traditional way of life and culture. The helicopter tour is the perfect way to explore this region, as it provides a bird's-eye view of the stunning landscapes, ancient temples, and beautiful villages. The tour starts with a flight from Kathmandu to Pokhara, which is the gateway to Upper Mustang. From Pokhara, you will take a helicopter ride to Jomsom, the capital of Mustang. The flight takes around 25 minutes and offers breathtaking views of the Annapurna and Dhaulagiri mountain ranges. In Jomsom, you will have the opportunity to explore the local market, visit the traditional houses, and learn about the culture and history of the Mustang people. You will also visit ancient temples, such as the Muktinath Temple, which is an important pilgrimage site for both Hindus and Buddhists. 
The highlight of the tour is a visit to the ancient city of Lo Manthang, which is the capital of the Mustang Kingdom. This city is known for its beautiful palace, ancient temples, and traditional houses. You will also have the opportunity to interact with the local people and learn about their way of life. After visiting Lo Manthang, you will take a helicopter ride back to Pokhara and then return to Kathmandu. The tour lasts for four days, and it's an unforgettable experience that will give you a glimpse into the unique culture and history of the Upper Mustang region. 
If you're interested in taking the Upper Mustang Helicopter Tour, please contact Khojnu Tours and Travels. Our friendly and experienced team will be happy to answer any questions you may have and help you plan your trip. We pride ourselves on providing high-quality and safe tours, and we're confident that you'll have an unforgettable experience with us. 
You can reach us by email or phone through our website. Contact us for more information about the tour and to book your trip. Don't miss out on the opportunity to explore the unique culture and history of Upper Mustang with Khojnu. Contact us today to start planning your trip.