Khojnu is a company that specializes in providing home-related services in the city of Kathmandu, Nepal. Our team of skilled professionals is dedicated to providing high-quality workmanship and exceptional customer service to all of our clients.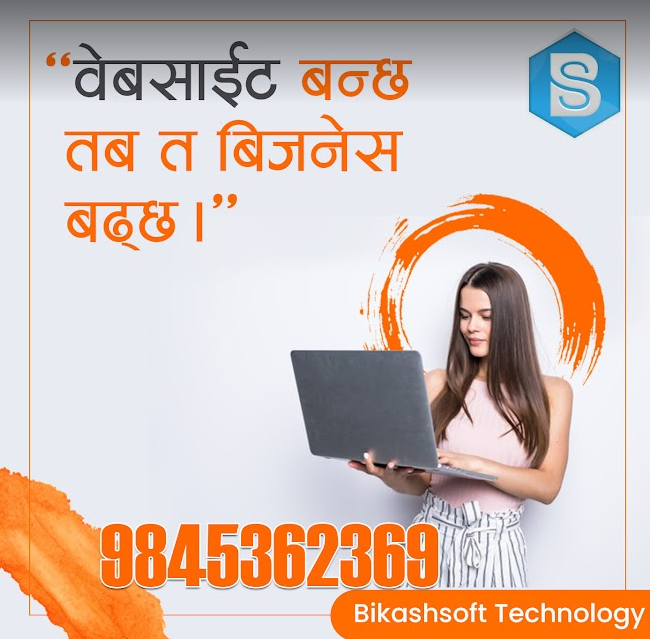 Inverter batteries are an essential component of any power backup system and play a crucial role in ensuring that your power remains on during a power outage. However, like any other device, inverter batteries can malfunction and require repair or replacement. That's where we come in. Our team of experts is highly trained and experienced in repairing and maintaining inverter batteries, so you can rest assured that your power backup system is in good hands. We understand the importance of keeping your power backup system running smoothly, and that's why we offer a wide range of services for inverter batteries. Whether you have a problem with your battery's charging system, or it is not holding a charge, we can help you get it back to working properly.
One of the most popular services that we offer is inverter battery replacement. Over time, the performance of your inverter battery may decrease and it may require a replacement. Our team of skilled technicians can quickly and efficiently replace your inverter battery with a new one, so you can have peace of mind knowing that your power backup system is ready for any power outage.
Another service that we offer is inverter battery maintenance and repair. Our team of experts can perform a thorough checkup of your inverter battery and fix any issues that they find. This includes checking the battery's charging and discharging system, checking the water level and topping it up, cleaning the terminals and connections, and more. Regular maintenance can help prolong the life of your inverter battery and ensure that it's always ready to provide power when you need it.
At Khojnu, we are committed to providing our customers with the highest quality products and services. Our team of professionals is dedicated to ensuring that your inverter battery repair or maintenance is completed on time and within budget. With our commitment to quality and customer satisfaction, we are confident that you will be completely satisfied with our work.
If you are looking for a company that provides high-quality inverter battery repair and maintenance services in Kathmandu, look no further than Khojnu.
Contact us today to schedule a consultation and learn more about how we can help you keep your power backup system running smoothly