Strong writing skills – must be able to explain complex topics.
Strong research abilities – able to use Google and leverage other sources to quickly find the information you need.
Ability to consider topics from a variety of angles and viewpoints and create new, related topics of interest.
Responsible for handling all the incoming and outgoing calls.
Handle complaints and any other grievances Requirement.
Welcomes visitors by greeting them, in person or on the telephone; answering or referring inquiries.
Directs visitors by maintaining employee and department directories; giving instructions.
Maintains security by following procedures; monitoring logbook; issuing visitor badges.
Maintains safe and clean reception area by complying with procedures, rules, and regulations.Maintains continuity among work teams by documenting and communicating actions, irregularities, and continuing needs.
Contributes to team effort by accomplishing related results as needed.
Receptionist Skills and Qualifications: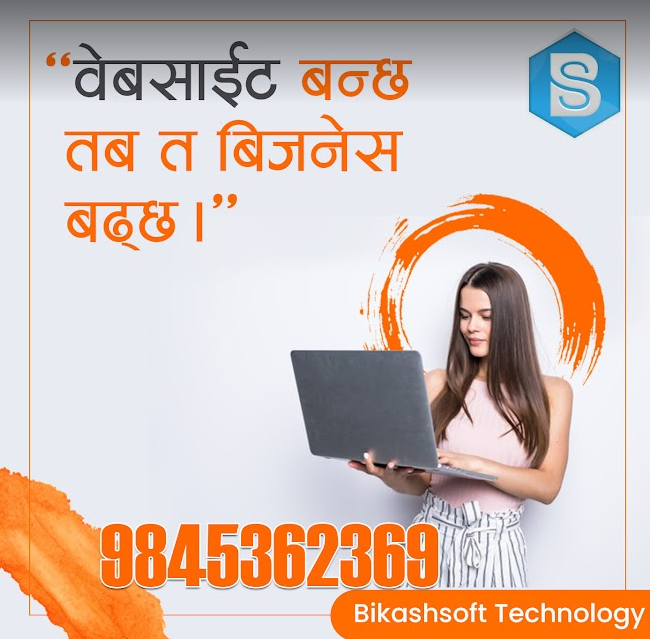 Telephone Skills, Verbal Communication, Email, Microsoft Office Skills, Strong writing skills , Listening, Professionalism, Customer Focus, Organization, Informing Others, Handles Pressure.
Special Instructions for Applicants:
1. We need to know who you are, so we expect a Cover Letter to describe you and your skills.
2. Of course, an appropriate CV will be required.
3. Expected Salary.
We give priority for skills not for the college degree.
Send Your CV @ [email protected]