Kathmandu – Along with the exploration of new trail 10 days 'Panchpokhari Mera Trek' has been successfully started by youngsters of Solukhumbu district. The inaugural was initiated in program organized by Mahakulung Tourism Information Center, Solukhumbu on Thursday, with the presence of Uttam Basnet (MP), Dipak Raj Joshi (CEO of Tourism Board), Suk Bahadur Lama (central member of TAAN), Lucky Karki (Tourist) and Bikki Kulung (Center Coordinator).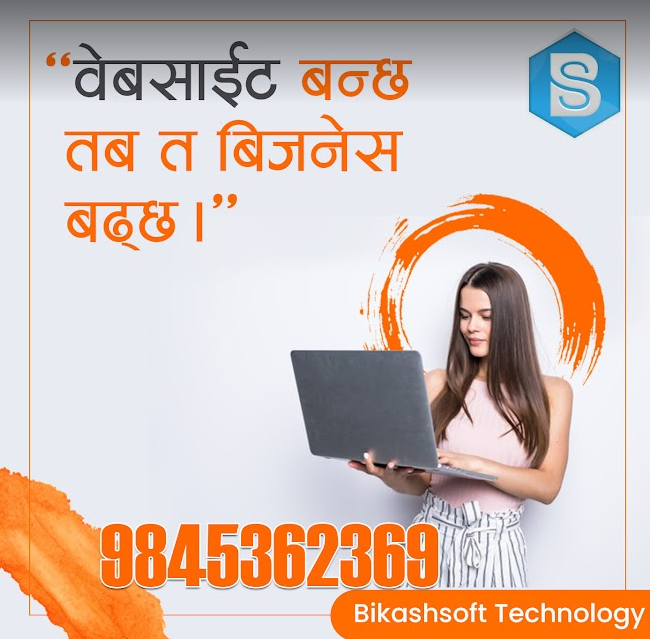 With the map of trail and booklets, the pathway was started. Panchpokhari Region is selected as one of hundred trekking destination for Visit Nepal 2020 by government of Nepal.
The trail starts from Bung of Mahakulung village and follows the way leading through Chalem, Hurhure, Panchpokhari, Khola Kharka, Taime, Chheskaam, Gudel, Shalpa Pokhari, Shilechhu, Shaune Kharka, Gudel and finally Bung again completing a circuit, as said by Kulung, the president of center.
He added, although fine accommodation facility is available on the trail, camping is compulsory in Taime and Saune Kharka.