Nepal is small yet a big country, so often people get lost being new in the country. Car hire in Nepal in the most important if you're traveling to any unfamiliar cities. We provide u car as per your demand with or without a driver so you have no worries about your next vacation. It's easy to rent a car in 60 seconds and if you don't like it then you can also easily cancel the booking. We are always here for you, just one call away from you. So, all you got to do is make a call and we'll help you with what you need.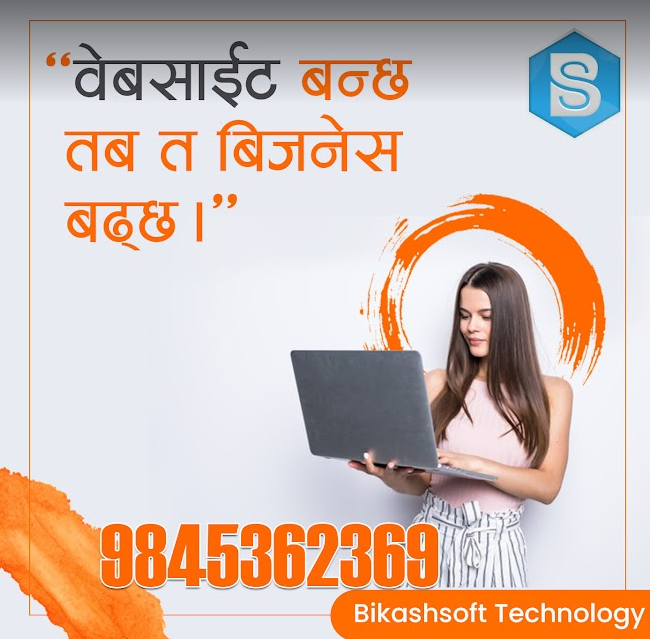 We provide car hire service to our clients because we don't want our client to suffer and take a detour of any place. We provide service to our clients at an affordable price, much affordable than the local rate price. If u hires a car from the airport, I bet it's going to cost you high. In order to make a big saving, pick off and drop off at the airport might be more helpful and that service is provided by us.
If you have a question about why to book with us, then let me help you with a simple answer. We give the best deal to our clients at an affordable price range. It is always a big saving for smart clients if you're with the trusted companies. We provide a car as per your demand and if you don't have a valid driving license, then we can also help you with the driver. So, if you're trying to find the best deal to rent a car for your next vacation, then there is no need to look further, we are here for you providing the best deal than others.
Khojnu Vehicle Rental Location :