If you are in Kathmandu and thinking of traveling to Pokhara, then let me help you. Pokhara, a city of paradise is nearly 200 kilometers away from the Kathmandu. It is a gateway or you can say a stopping point for many popular trek routes like Manag, Mustang, Annapurna base camp, Poon Hill Trek, and some local village hike. You can reach Pokhara either by bus or by a flight, the choice is yours. If you are planning to take a flight then every morning from 8 am to 3 pm to can get one of the domestic airlines flying to Pokhara. If you have a short time in Nepal and you wish to enjoy Pokhara as well, then you can take a flight which takes you up about 25 minutes to reach Pokhara from Kathmandu.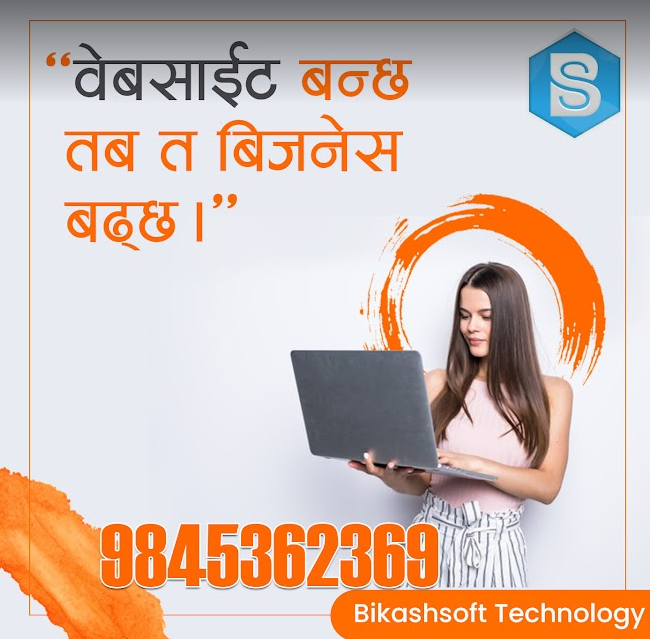 If you have more time to spend in Nepal then it's best to travel through tourist bus from Kathmandu to Pokhara. You can easily book your ticket and be 100% sure to get a sit because more than 50 companies operated Kathmandu Pokhara tourist bus service. Taking a tourist bus helps u go save some big amount and you can enjoy the journey of looking at the beautiful natural scenario of Nepal through your side window of a bus. The long journey ride takes about 6 hours to reach Pokhara from Kathmandu. Most of the buses are made deluxe having wi-fi facilities so you can watch movies or listen to the music all through your journey. Some companies have even attached a bathroom inside the bus so the passenger won't have a hard time. The prices range of Kathmandu Pokhara tourist bus varies from one company to another depending on the facilities that they are providing.
 If the time isn't in your favor, then the only problem you're going to face while traveling through Kathmandu to Pokhara tourist bus is of traffic. All the way you're going through a highway and unfortunate accident happens sometimes which leads to a traffic jam. Nepal government is expanding the highway roads making it wider and comfortable.
Khojnu Vehicle Rental Location :