How do you think the world would look like when viewed from the highest point? For that, you will need to successfully conquer Mount Everest, but, you might still find some clue if you go and meet the tallest mountain, and ask him yourself how he sees the world. YA once in a lifetime opportunity, you could never say no to an Everest Base Camp trek.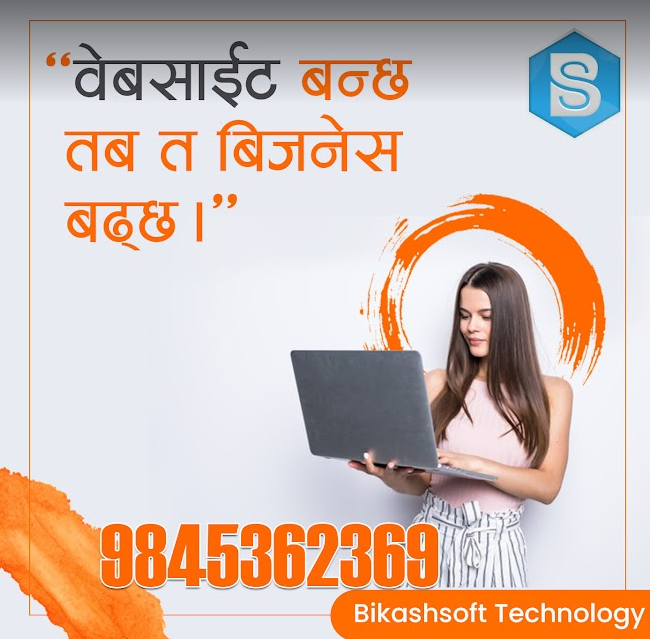 Mount Everest gives you more than enough reasons to go to an Everest Base Camp trek. First, he has instructed some of the tallest mountains in the world, to stand beside him, as he reaches high to reign the sky. You will get to see the best mountains views, amazing glaciers, icefalls, valleys, hills, e.t., literally everything your nature-loving eyes want to see. Also, you will be witnessing the culture of strong Sherpas from close. Try to find out what delicious food they eat to get so much energy to conquest the world's tallest mountain as if they are running an errand.
The Everest Base Camp trek starts from Lukla, which is about 30 minutes flight from Kathmandu. That is where you start walking and be busy for the next 14 days, visiting places like Namche Bazaar, and the maximum elevation you will reach is 5,545m, so make sure you are physically and mentally prepared. Even if it isn't written anywhere, it's a must that you hire a trekking guide, for your own convenience and safety. Also, while preparing to land for the trek, make sure your backpack is as light as possible, and your shoes are comfortable and tough to take you tp Mount Everest.