Kalinchowk is one of the adventurous and popular destination where everyone wants to go. This famous trekking spot lies in Dolakha district, Kalinchowk VDC at an altitude of 3842m above the sea level. It is about 132 kilometers from Kathmandu to charikot, then 18 kilometers off road up to Kuri village and an hour hike from there.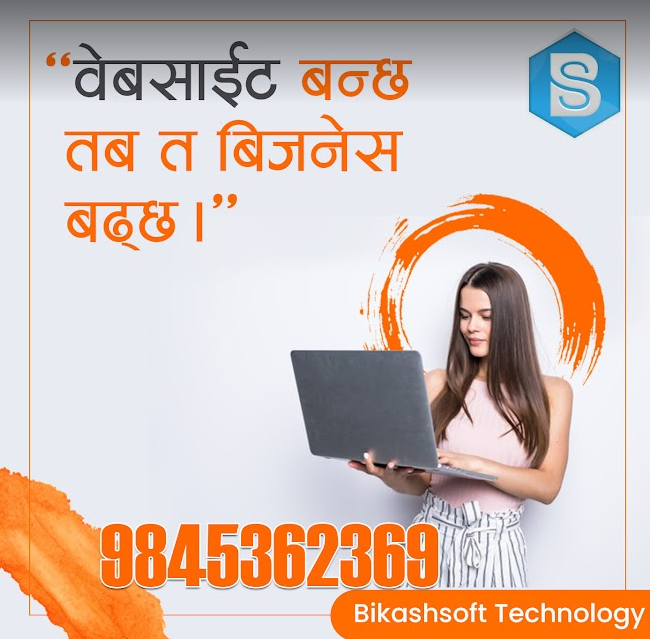 A Hindu goddess temple Kalinchowk Bhagawati is at the hill top, hence called the place "Kalinchowk" and carries very religious importance. It is famous spiritual or pilgrimage site for Hindus. People from different parts of Nepal come Kalinchowk to worship Goddess Kalinchowk Bhagawati. During winter for people who want to experience snowfall, high altitude and adventures with less effort, Kalinchowk is the best option.
Attractions Of Kalinchowk
Kalinchowk is rich with beautiful natural sceneries and cultural attractions. Such as mountains, hills, Kalinchowk Bhagawati Temple, snow and other many more. Main center of attractions of Kalinchowk are listed and described below.
Kalinchowk Bhagawati Temple
It is a famous Hindu pilgrimage site located at the highest point of the whole Kalinchowk trek. This temple is dedicated to Kali (Hindu goddess associated with power and destruction). Many people comes Kalinchowk to worship goddess Kalinchowk Bhagawati.
Mountains and hills
From the top of the Kalinchowk, you can get lost in the beauty of the amazing panoramic view of different mountains such as Gauri Shankar, Lang tang Lirung, Dorje Lakpa, etc.
Snowfall During Winter
The last week of December to the previous week of February is the ideal time for snowfall in Kalinchowk. Most of the hills near kuri village are covered with snow during the period of snowfall. The roads to the peak of the mountain are full of snow. Every year many internal or foreign tourists come Kalinchowk to enjoy snowfall.
How to get to Kalinchowk
The convenient route to go to Kalinchowk is to take a bus or rent a private jeep from Kathmandu and ride directly to Charikot. Then from Charikot to Kuri village you have to take private jeep, one can reach Kuri village before nightfall. From Kuri village you can either walk to top of the Kalinchowk or take the cable car. You can stay in hotels and lodges either in Charikot or at Kuri village.
Must Have Equipments and Clothing
The weather is mostly cold and during winter snowfall occurs so one should have down jackets, hiking boots, gloves and some extra clothing. It is better if you bring thermos for hot water and high calorie foods and snacks. Other than winter we can normally hike with comfortable outfits.
Summarizing my thoughts, Kalinchowk is one of the best place to travel by yourself or with family and friends. The number of internal and foreign tourist is increasing significantly which is good sign for the Nepali tourism industry. Kalinchowk trip gives you amazing life time memories.
So what are you waiting for?
Make a plan today and create an unforgettable beautiful moment in life.