Septic tank cleaning is an essential service for households and businesses in Kathmandu that rely on septic systems to treat and dispose of their wastewater. If a septic tank is not properly maintained, it can become clogged and cause serious health and environmental problems. That's where Khojnu comes in.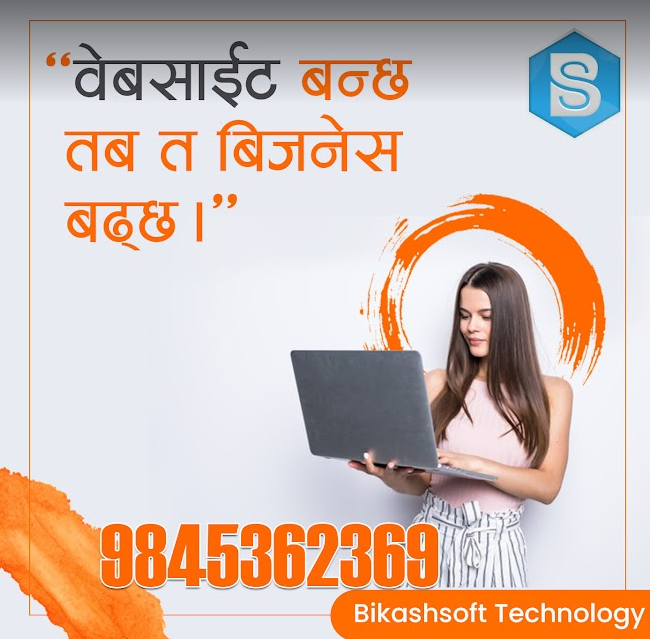 As a reputable septic tank cleaning company in Kathmandu, We have the expertise and equipment to properly clean and maintain your septic tank. Our team of trained professionals is equipped to handle all types of septic systems and can provide timely and effective service to ensure your system is functioning properly. One of the main benefits of using our service for your septic tank cleaning needs is our use of eco-friendly techniques. We understand the importance of protecting the environment and strive to minimize the impact of our services on the ecosystem. This includes using biodegradable chemicals and environmentally-safe disposal methods. In addition to our commitment to the environment, we also prioritize the health and safety of our customers. All of our employees are trained in proper safety protocols and use protective gear to ensure a safe work environment.
Another advantage of choosing us is our flexible scheduling. We understand that septic tank cleaning is not always at the top of your to-do list, but it's important to have it done regularly to prevent costly repairs and potential health issues. That's why we offer flexible scheduling to fit your needs and can work around your schedule to ensure minimal disruption to your daily routine.
If you need septic tank cleaning services in Kathmandu, Lalitpur and Bhaktapur look no further than Khojnu. With our commitment to the environment, focus on safety, and flexible scheduling, we are the top choice for septic tank cleaning in the area. Don't wait until it's too late, contact us today to schedule your septic tank cleaning.