Nepal is a religious tolerance and secularism country consisting of around 26.4 million people. Nepal is such a marvelous and mysterious country that even 365 days won't be enough to fully discover or enjoy it. It is the 93rd largest country in the world and the capital city of Nepal is Kathmandu. Nepal is a landlocked country surrounded by China in the North and by India in South, East, and West. Nepal got divided into 7 provinces and 77 districts on 3 April 2018.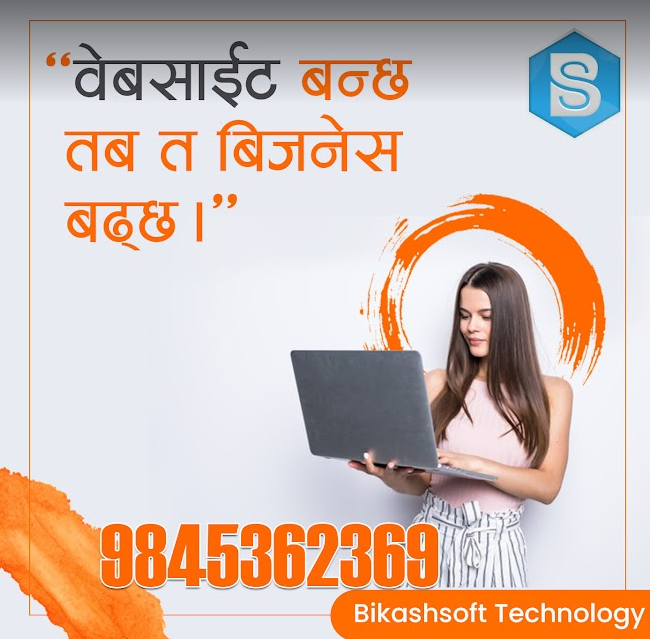 The Ministry of Culture, Tourism and Civil Aviation Nepal (MoCTCA) has planned to celebrate Visit Nepal Year in 2018 but it was delayed due to the 7.9 earthquake in Nepal in 12 May 2015 . So for the convenience of the tourist, MoCTCA has planned to construct the Gautam Buddha Airport in Bhairahwa and expand the Tribhuvan International Airport before the Visit Nepal Year 2020. Nepal government has also made a plan to repair the entire historical site to meet the expectation of tourism. The major source of tourism is expected to be from United States of America, United Kingdom, China, Sri Lanka and India. Tourist coming in Nepal can enjoy various UNESCO world heritage sites as well as mountainous religion. Even the highest peak of the world Mt. Everest is located at the Himalayan region of Nepal. This Visit Nepal Year 2020 is launched to guide the tourism development throughout the country. In this Visit Nepal Year 2020, Nepal Government along with Tourism Broad has also managed the prices of traveling, lodging, and fooding, so the guest can enjoy at a reasonable price. There is no doubt that the travelers will be spellbound by the beauty of nature and its various endangered species.
Before visiting any particular places, it is must important to know about the climates of that part. Geographically, Nepal is a roughly trapezoidal shape consisting of five seasons, summer, winter, monsoon, spring, and autumn. If you're a book lover, then you must have heard about Nepal in books like The Mountain is Young, The Snow Leopard, A Glimpse of Eternal Snows, and The Tutor of History. Some glimpse of Nepal has also been featured in movies such as Doctor Stranger, Everest, Little Buddha, Seven Years in Tibet and The Golden Child.
Lastly, Nepal doesn't need much of introduction because most of the world already knows that Nepal is highly rich in nature and cultural attraction..!!
There is a famous quote from Nepal "Atithi Devo Bhawa" which means "The guest is equivalent to God". So there is no doubt that you'll be speechless and surprised by the nature of a Nepalese and the natural beauty itself.
Inquiry US!